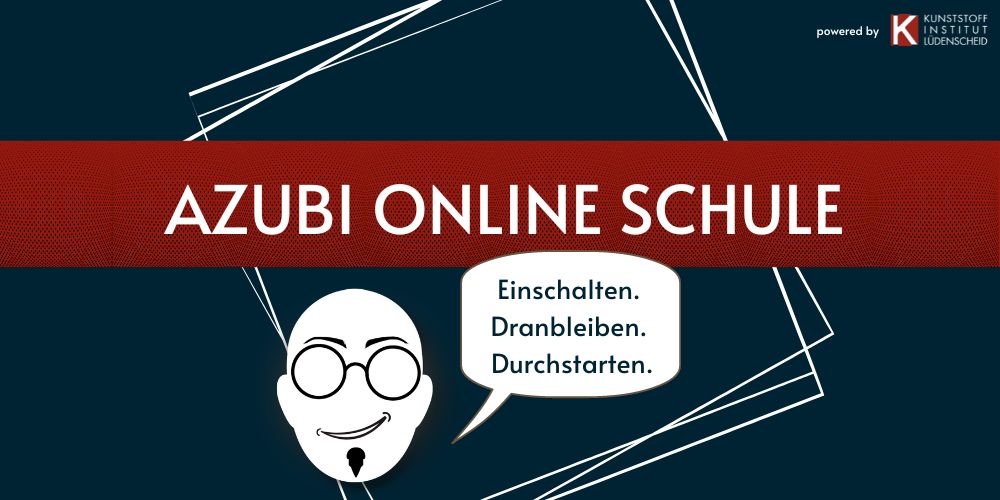 *Plus VAT. Course can be viewed and edited for one year after activation. Price is per participant. Access data are personalized and may not be passed on.
Course format: "On-Demand" Online Seminar with bonus material
Andreas Plöhn, master process mechanic for plastics and rubber and for almost 30 years at the Kunststoff-Institut Lüdenscheid, provides participants with a holistic and practical view of the entire injection molding process, starting with the basics of plastics, through the design of an injection mold, to molding defects. The course is rounded off with a separate module on the exam procedure and provides valuable tips and tricks for passing the exam successfully. With the integrated knowledge quizzes after each topic unit, participants can test themselves. Access to the course, consisting of 20 modules, is available for 12 months. In addition, one online tutorial per month is offered, in which open questions can be clarified and individual topics can be specifically addressed again.

Objectives: The course is aimed at plastics technologist trainees (m/f/d) specializing in molded parts who wish to expand and deepen their theoretical knowledge.

Target group: The aim of the course is to give the prospective plastics technologists (m/f/d) a practical understanding of the contents relevant to the examination and thus make them fit for the final examination.