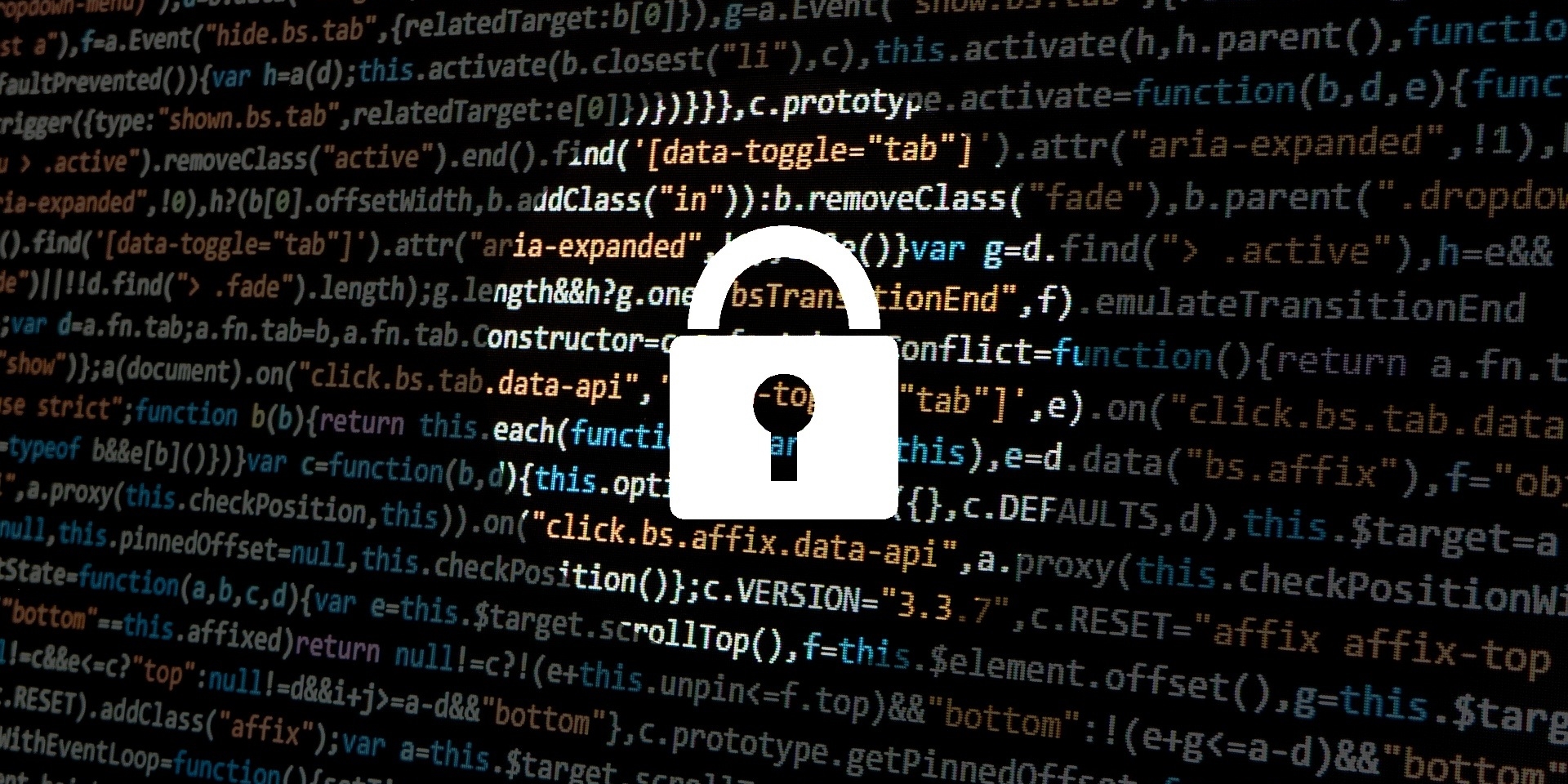 Course format: #Spotlight
#Spotlight: Cyber Security: The TOP mistakes and how to avoid them
Every day, a large number of companies in Germany fall victim to cyber attacks. With serious consequences, such as extortion money, production standstill as well as costs for data protection violations. Mr. Bach, Head of Division Cyber Security for SMEs of the German Federal Office for Information Security (BSI), will talk about the threat situation and possibilities of prevention. Mr. Arthur Martini, Managing Director of Contrust Versicherungsmakler GmbH, will then talk about the possibilities of protection via cyber insurance and the important points to pay attention to.

Objectives: It will show you how to best handle cybersecurity issues in your organization, how to protect yourself, and what to do if you are affected.

Target group: The #Spotlight is aimed at employees from the IT sector, managing directors and decision-makers with regard to IT security, as well as all interested parties.