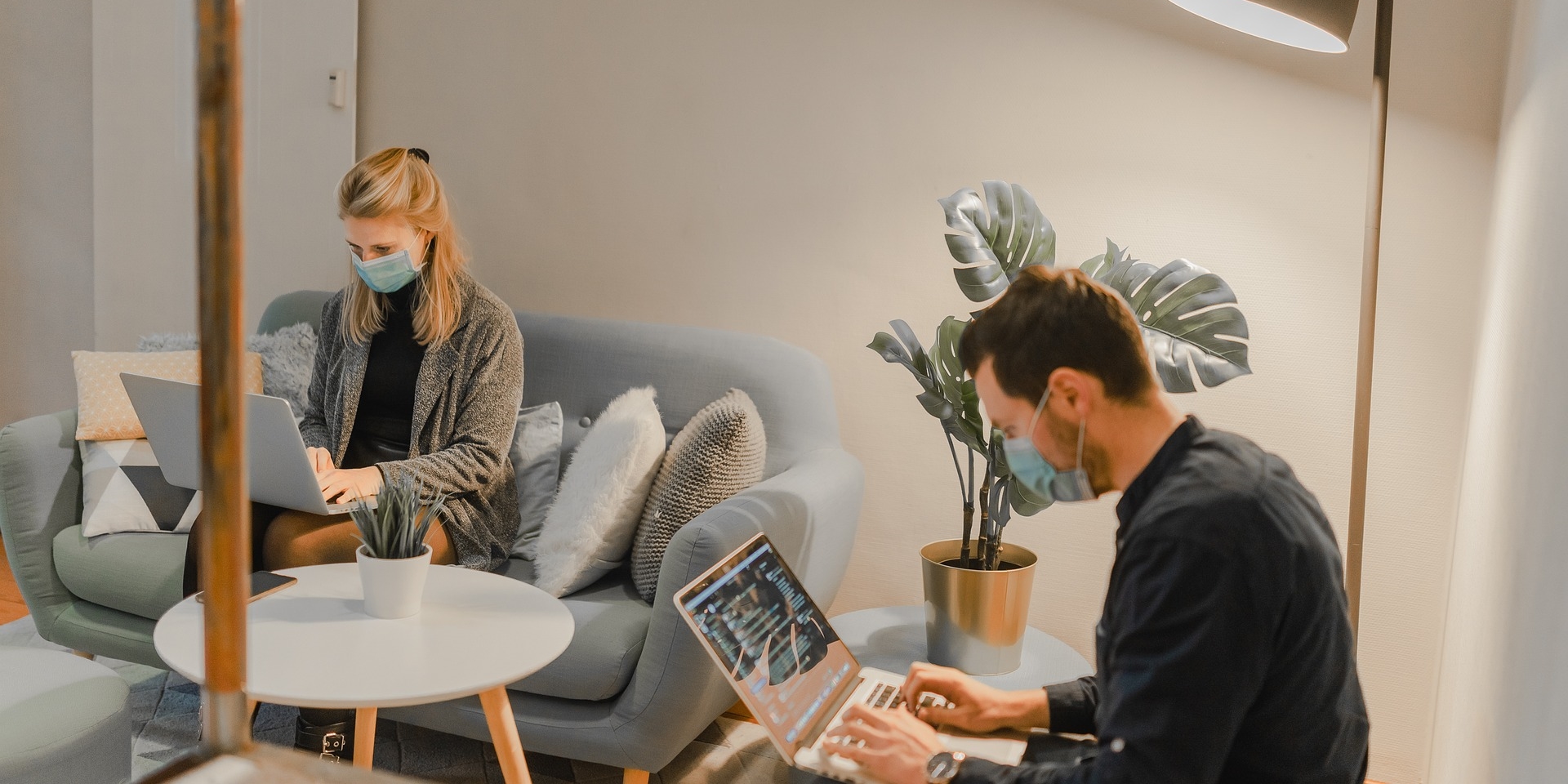 Course format: #Spotlight
#Spotlight: Challenges for B2B Operations - How a Virus Affects Entrepreneurial Motivation
Frank Stampa is the Head of Sales at FoxBase GmbH. Frank studied business administration and economics and has been with the Foxes since October 2018. In addition to his work, he can be found as a speaker at numerous events and is also a sales coach for start-ups, at the DigiHub Düsseldorf-Rheinland. In his free time, he plays golf and tortures his guitars more poorly than not. In this #Spotlight, he discusses the changes to traditional sales in the course of digitization in a relaxed exchange. What are the new demands on suppliers from the customer side? What role did the Covid pandemic also play in this?

Objectives: The #Spotlight explains the reasons for the current change in the customer-supplier relationship and what effects this has on sales. Finally, there is a brief insight into Foxbase's in-house software solution.

Target group: The #Spotlight is suitable for employees from sales and digitalization as well as anyone interested in these topics.



Official Cooperation with Foxbase GmbH